LACS helps Bay Area parents nurture joyful leaders who positively influence the world in a Christ-centered community.
Students Learn through Community
At LACS, we are committed to creating a supportive and nurturing learning environment where every student feels valued and supported. We believe that by fostering a sense of community and collaboration, we can help our students to become confident and joyful learners who are equipped to positively impact the world around them.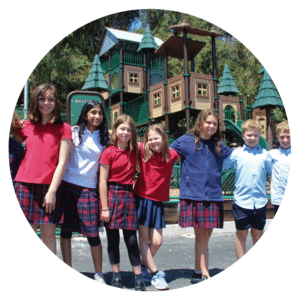 Customizable Learning Experience for Academic Excellence
At LACS, we believe that every individual is unique and has their own set of strengths and weaknesses. By providing a personalized approach to education that includes differentiation, proper academic training, and enrichment opportunities, we can help every student succeed.
A Faith Based Nurturing Environment for Spiritual and Character Development
At LACS, we believe that character development and spiritual growth are essential components of a child's education.  We help our students develop a strong moral compass, empathy, and a sense of responsibility towards others with spiritual development through Chapel, Bible classes, and classroom routines.